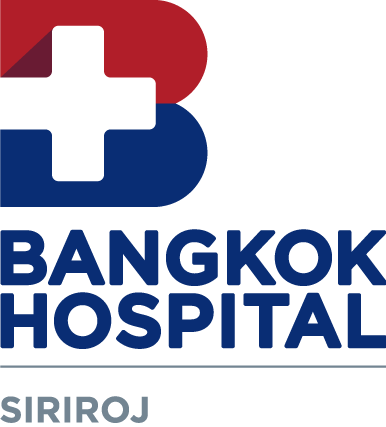 As one of the leading private hospitals within the region, JCI-accredited Bangkok Hospital Siriroj offers a comprehensive range of medical and hospital services, tailored to the needs of the Thai population, tourists and international residents.
One-stop family hospital, caring for patients of all ages
Phuket's most modern Women's Clinic and delivery room
100+ indoor car parking spaces
Wide range of health screening packages
30+ medical and surgical specialties

Southeast Asia's leading Plastic Surgery Institute (PPSI)
3D Laparoscopic Surgery Technology
State-of-the-art operating rooms with the latest infection-prevention technology
Medical coordinators and translators representing 9 different languages
New Intensive Care Unit (ICU)
24-hour emergency and trauma services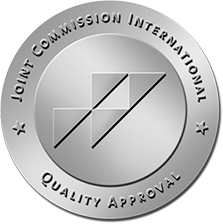 International accreditation by the Joint Commission International (JCI)
Patients from 120 countries
400-500 out-patient visits per day
Centers
Bangkok Hospital Siriroj has 18 dedicated centers that cater toward a variety conditions.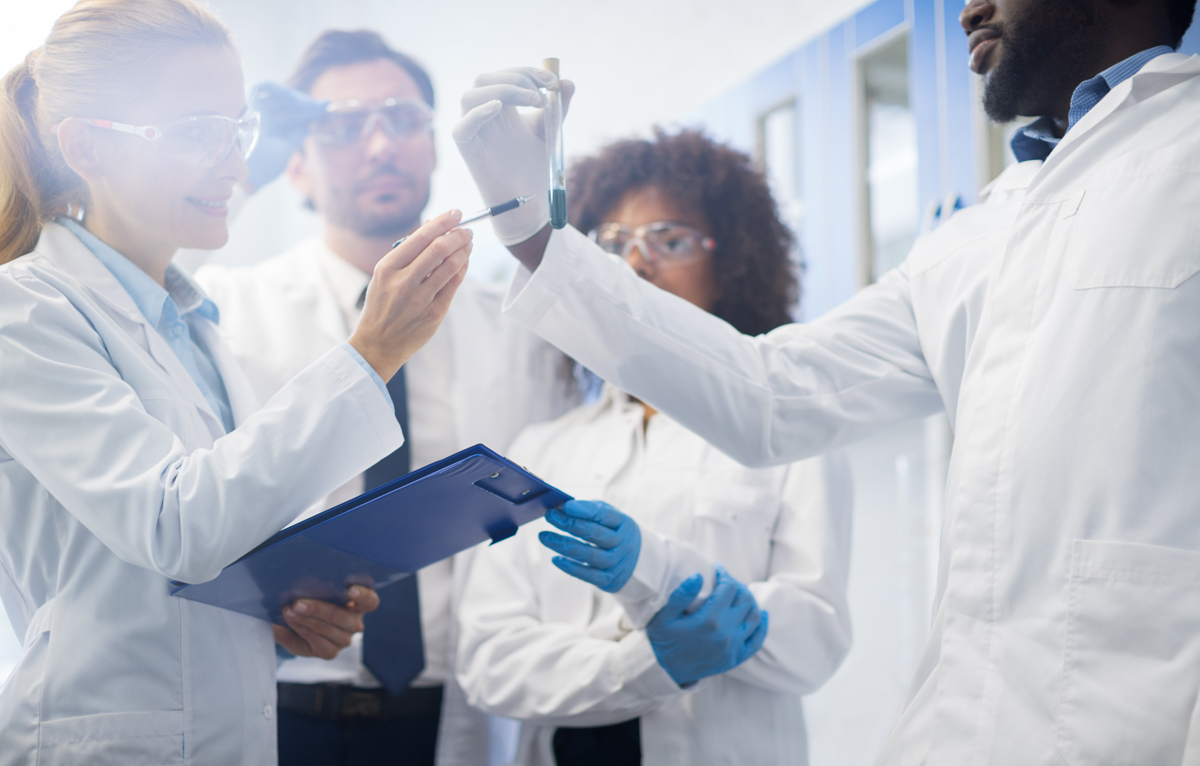 Multidisciplinary Comprehensive Cancer Care, combined network of 3 hospitals (Bangkok Hospital Phuket, Bangkok Hospital Siriroj and Dibuk Hospita) provides complete cancer care through our multi-specialty /multidisciplinary group of specialized doctors in various fields offering the most effective technique to achieve long-term patient survival and improve the quality of life. You can ask for a second opinion to look for more information or a different treatment options from our doctors to have a peace of mind that you are making the right treatment choice. Treatments & Services We offer the most sophisticated diagnostic tools, latest advances in cancer treatment, a full...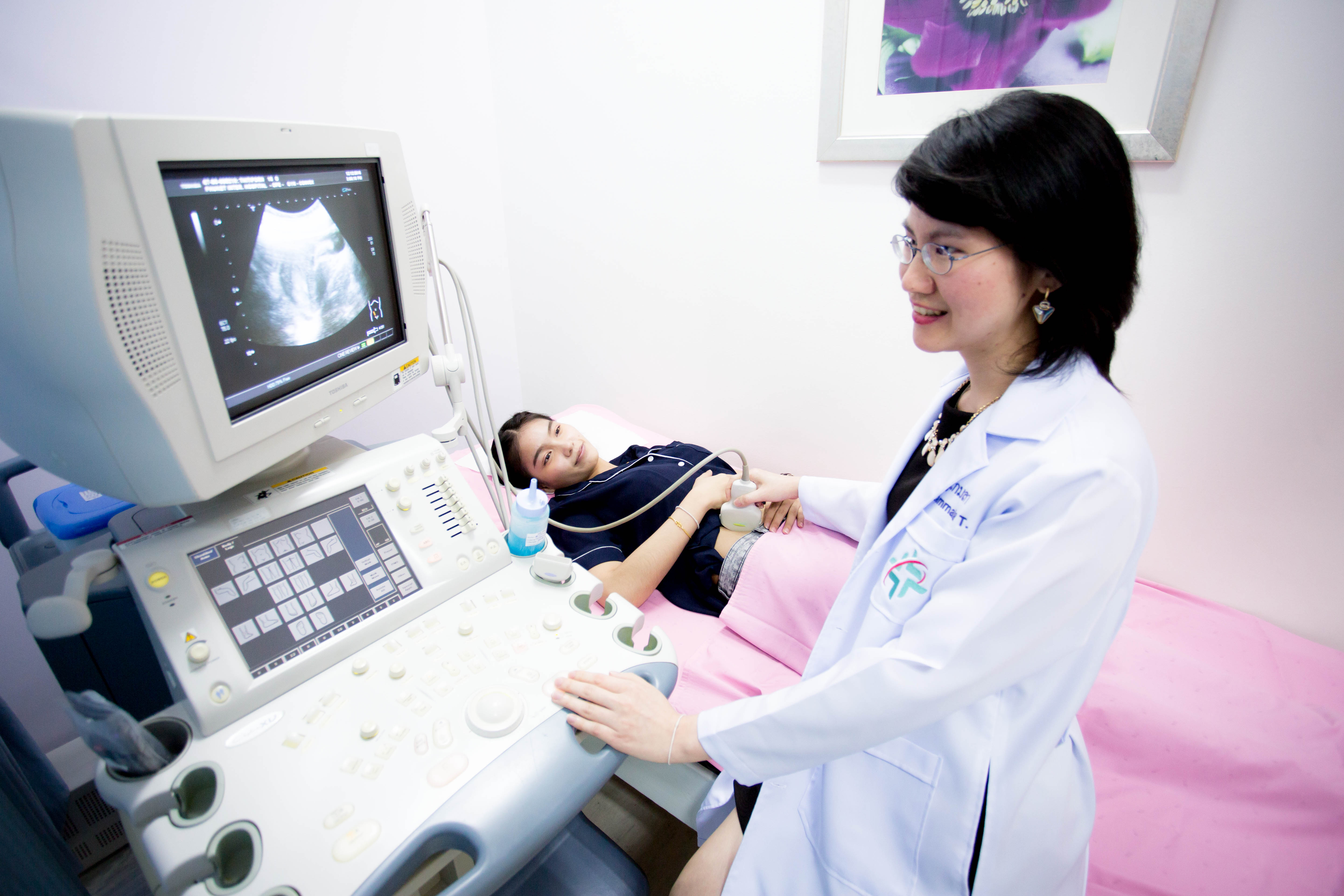 The medical team at the Women's Center is comprised of highly-skilled and experienced specialists dedicated to providing women and their families with the best care and treatment possible. Pregnancy care is one of the cornerstones of our center, and we offer medical consultation and care throughout the process of family planning on to delivery. Our staff has more than 20 years of experience, and their skills are essential to the safety and health of mother and child during pregnancy. The Women's Center at Bangkok Hospital Siriroj also provides treatment for a number of gynecological conditions including abnormal uterine and vaginal...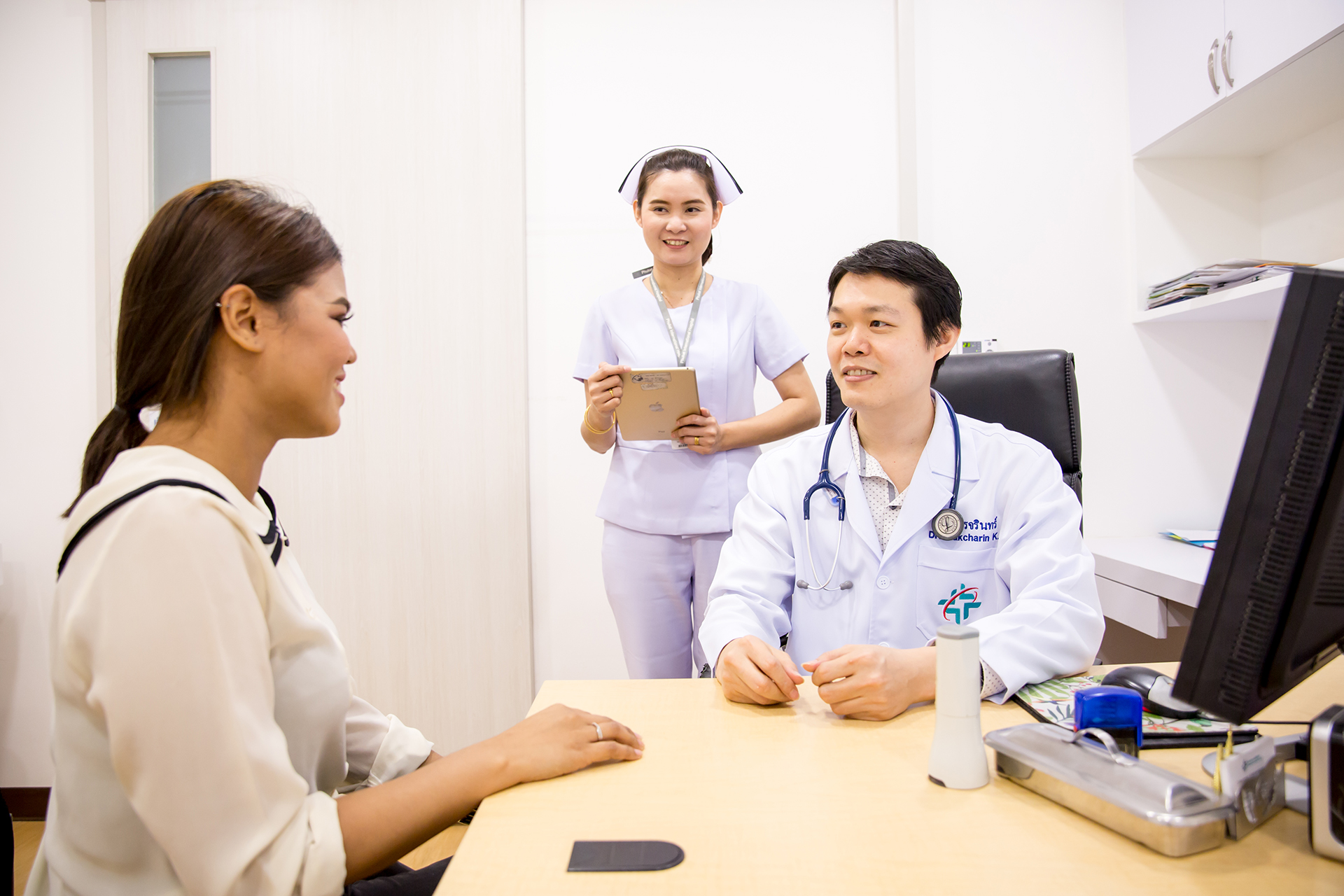 Wellness Center The Wellness Center at Bangkok Hospital Siriroj provides high-quality health check-ups for patients and hospital staff. Whether you are looking for a complete detailed annual medical check-up or a checkup for a work-permit or other documentation, Siriroj can assist you. If you have any questions about the types of check-ups that we offer, please do not hesitate to contact us through the form at the bottom of this page.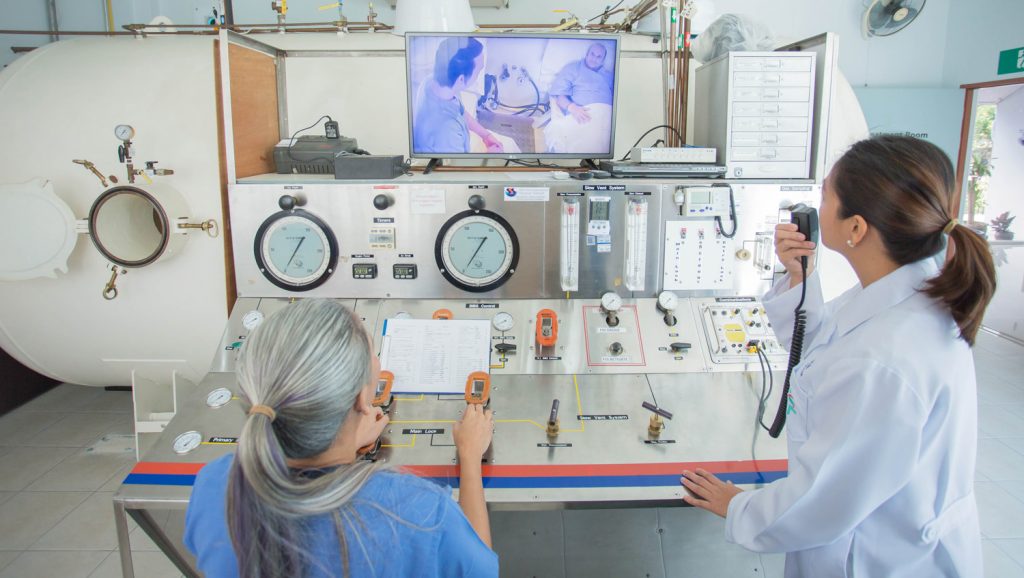 Is hyperbaric medicine right for you? Bangkok Hospital Siriroj was one of the first medical facilities to introduce a Hyperbaric Chamber Facility to Thailand. Here's how it may be able to help you. What is hyperbaric medicine? Although oxygen is what sustains human life, when you breathe in, you are actually inhaling a blend of gases that make up the Earth's atmosphere. In a hyperbaric oxygen chamber, patients inhale pure, undiluted oxygen in a special environment where the air pressure is triple what it would normally be. What are some of the benefits of hyperbaric...
Do you have any questions?