When hunger strikes, many adults tend to reach for a cookie or a bag of chips. While these snacks may be convenient and tasty, they're not the best nutritional options. Here are some healthier ways to satisfy a craving from the doctors at Bangkok Hospital Siriroj Wellness Center.
1. Dragonfruit with lime. This delicious Thai fruit is low in calories and widely available from street vendors and shops around Thailand. Add a squeeze of lime for a little extra vitamin C and flavour.
2. A handful of toasted walnuts. Nuts are loaded with protein and fibre to keep you feeling full for a long time. Walnuts are high in omega-3 fatty acids, which are a brain-booster, plus a bunch of antioxidants.
3. A banana with almond butter. You'll get potassium from the banana, plus protein, fibre and a little iron from the almond butter. As a bonus, this is a sweet, satisfying treat with no added sugars that can be prepared and eaten on the go.
4. A slice of melon with prosciutto. Choose a variety of prosciutto without nitrates for a salty-sweet snack with a burst of vitamin C and some protein.
5. Sliced tomatoes with basil, salt, pepper and mozzarella. The classic caprese salad combo is an easy, satisfying way to squeeze some protein and vitamin C into your afternoon. For the best results, use top-notch tomatoes, high-quality sea salt, and drizzle the whole thing with extra-virgin olive oil for some monounsaturated fats.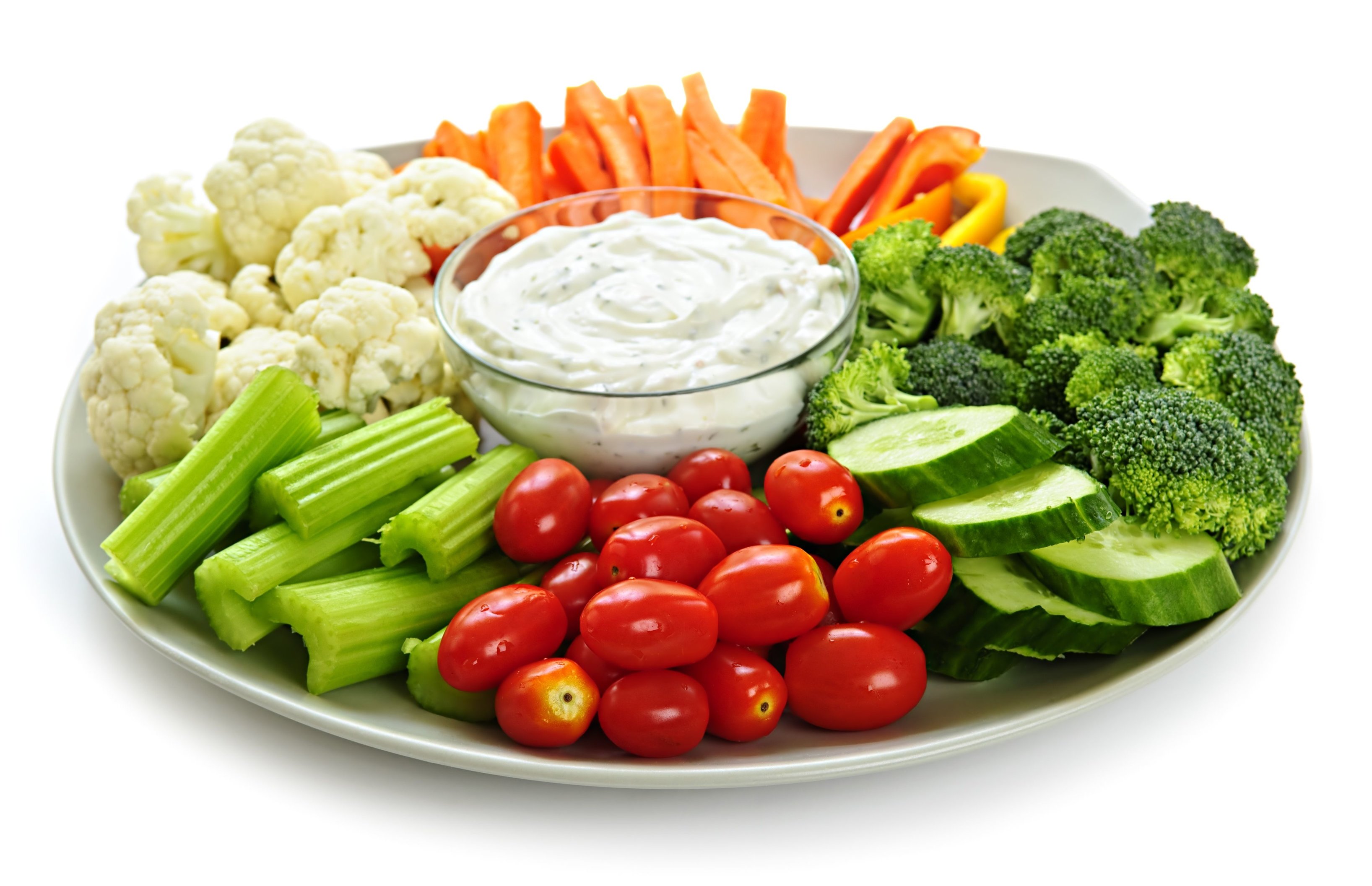 6. Carrot sticks and chopped bell pepper with hummus. Hummus is packed with protein and healthy fats from the garbanzo beans and tahini, making this a super satisfying way to eat your veggies.
7. Mini-frittata bites. Bake miniature frittatas in a muffin pan with eggs, cheese and any vegetable you choose (sauteed spinach or broccoli work well), then take them with you anywhere you might need a protein-rich bite.
8. Rambutans and mangosteens. Thailand has an abundance of fresh fruits. These are especially portable and offer a burst of sweetness for fairly few calories.
9. Kale chips. For a crunchy alternative to high-calorie fried potato chips and processed snacks, simply drizzle kale in olive oil, bake until crispy, and sprinkle with salt.
10. Avocado toast. You don't need to spend a fortune at a fancy brunch restaurant to eat this Aussie favourite. A slice of good quality whole-grain bread topped with smashed avocado, sea salt, olive oil and plenty of freshly ground pepper is high in monounsaturated fats and antioxidants.