For many years, Thailand has been one of the world's leading medical tourism destinations. It's not hard to see why. The doctors at establishments such as Bangkok Hospital Siriroj Wellness Center are top-notch physicians trained to the highest international standards, yet the cost for many common procedures is significantly most affordable than it would be for comparable treatments in Western nations. As a result, travellers can expect exceptional treatment with in comfortable facilities with savings to spare. Many choose to make the most of the trip and spend a portion of those savings on an island vacation in Phuket. And why not? If you choose to extend your trip into a holiday, here are a few things to bear in mind.
1. Check in directly at the world-class Phuket International Airport. As one of most popular tourism destinations in the world, Phuket has the highly developed infrastructure necessary to ensure a smooth trip. You can either fly into one of Bangkok's two international airports or go directly to Phuket.
2. Relax at the beach. There's a reason Phuket became such a sought-after destination in the first place: kilometres upon kilometres of white-sand beaches lapped by turquoise waves. If you're looking for fun in the sun or a little R&R after a procedure, there are dozens of options to choose from. Just remember to consult with your doctor first and to always wear sunscreen.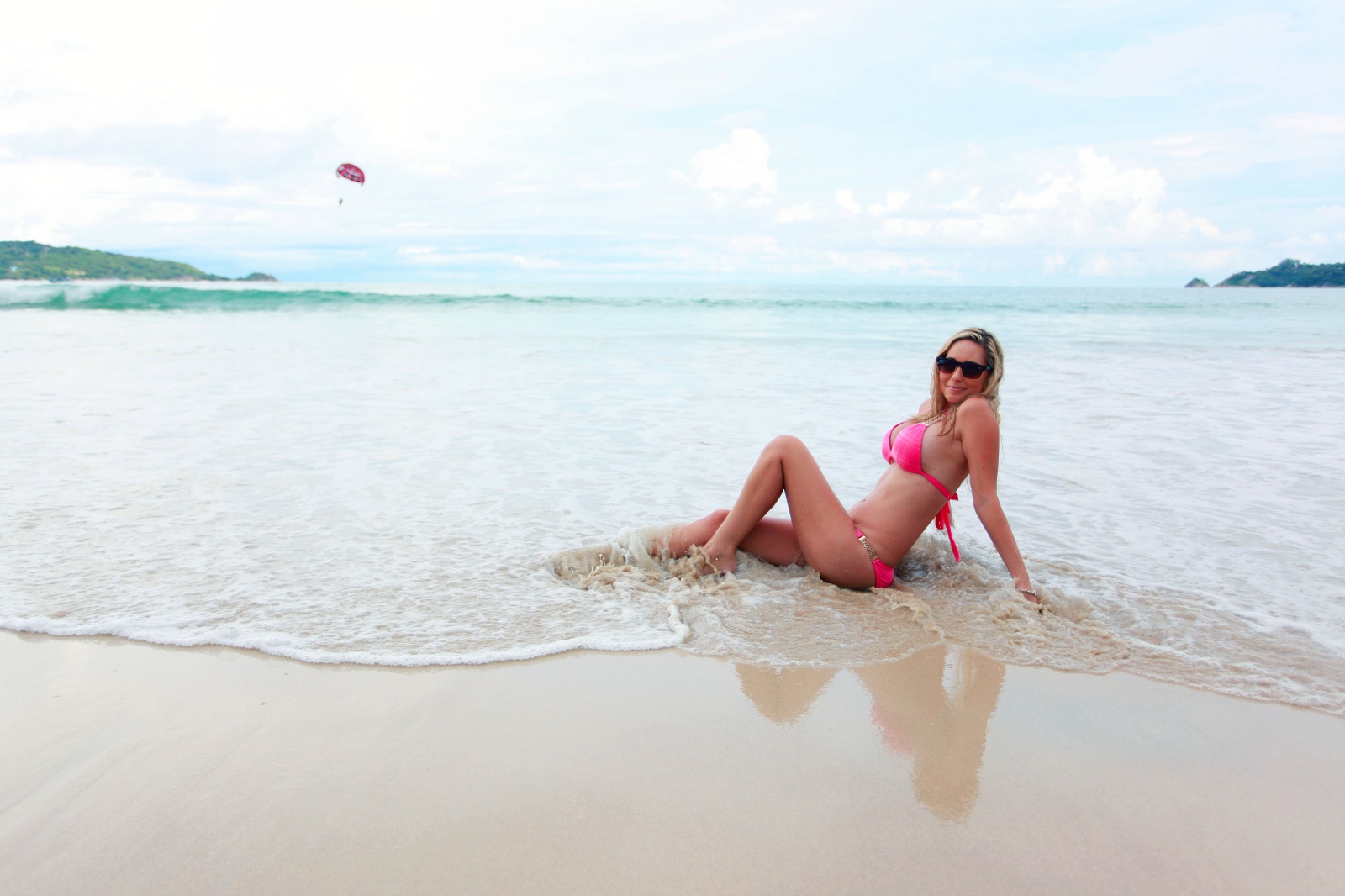 3. Discover history and Sino-Portuguese architecture in Old Phuket Town. The island of Phuket has a fascinating multicultural history. The Straits-Chinese, also known as Peranakans, were a group of merchants and traders who also settled in Singapore, Penang, and other parts of Southeast Asia. You can see evidence of their colourful, Portuguese-influenced style of architecture and learn about their culture in the historic streets of Old Phuket Town.
4. Dine on some of the best seafood in all of Southeast Asia. It's no secret that this island has an amazing abundance of fresh seafood. Southern Thai cooking is also especially flavourful, so be sure to try some local dishes while you're in the area.
5. Spend a relaxing day recovering at a spa. Whether you need to recover after a treatment or simply find your centre, a visit to one of Phuket's many spas and wellness centres is a rejuvenating experience. Thailand has a revered ancient practice of massage and other healing techniques that can help restore mind and body.