Caring for elderly parents require dedication of time and effort. It may be the highest calling but it can also rob you of time, money and in some cases personal sacrifices must be made. Here are some tips to make caring for elderly parents less stressful.
Plan for a good support system:
Extended family & friends can be helpful in caring for aging parents. However, a line needs to be drawn when asking for help from extended family members. At best, limit it to one-time
obligation and it should not be a recurring source of support. Find and ask for professional
elder care services available in your community. For example, Bangkok Hospital Siriroj
offers a home care service available within Phuket area. It provides professional nursing and
health check services for elderly at the comfort of their homes.
Maintain regular doctor visits:
Actively participate in your parents' doctor's visits. Before the visit, prepare and be ready with
your questions regarding your parents' care. Also, make sure to bring details of their medical
history, current medications and other health care related information. After the doctor's visit,
make sure that your parents understand their medicine dosage and also any dietary
recommendations from their doctor.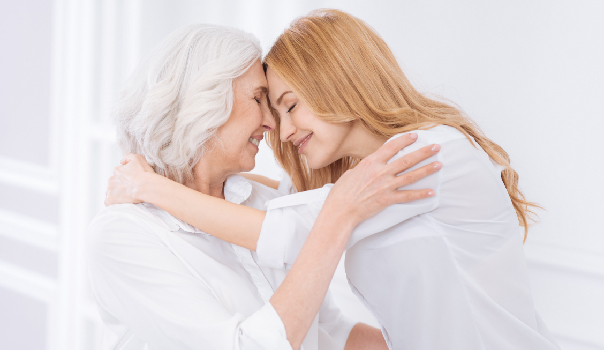 Participate in their exercise and diet plans:
Accompany your parents for walks or exercise activities. Being physically active will keep
them fit and mentally alert. Attention to their diet is equally important, prepare nutritious and
healthy meals.
Learn more about community programs for the elderly:
Ask about elderly care services within your community. Follow Bangkok Hospital Siriroj's
facebook page for regular announcements about community and health activities.
"Love begins by taking care of the closest ones – the ones at home."
         – Mother Teresa