Can we let you in on a secret? Whenever you see a Hollywood star smiling to revealing two flawless rows of pearly whites, the odds are high that you're looking at a set of porcelain veneers. That's because humans only get one adult set of teeth and those chompers suffer a serious amount of wear and tear over the years. Veneers essentially offer a clean slate, free from coffee stains, chips and other unsightly defects. Here are a few ways to know if they might be right for you, courtesy of the doctors at Bangkok Hospital Siriroj.
1. You have great oral and dental hygiene
Just like your real teeth, you'll need to take good care of your veneers in order to maintain them. That means you need to be rigorous about brushing and flossing every single day. It is also important to have healthy teeth and gums before veneers can be put in place. If yours are less than ideal, talk to your dentist about what steps you need to take in order to improve them first.
2. Your teeth are relatively aligned
If your teeth are visibly crooked, there isn't much that veneers can do to hide the fact. The best thing to do in that case is to consider corrective orthodontic work such as braces, after which you may be eligible for veneers.
3. You don't grind your teeth
Tooth grinding, also known as bruxism, can cause fractures in the porcelain over time, as can chewing ice or your nails.
4. You have several aesthetic issues you want to fix
For many patients, teeth whitening or bleaching is an easier, more affordable way to enhance their smile without compromising the structure of the teeth. However, if there are multiple cosmetic problems you would like to change, veneers can visibly correct them all in one fell swoop.
5. You have enough enamel to support veneers
Your new veneers will need something to cling onto and if there simply isn't sufficient enamel on your teeth, you run the risk of having them fail to bond.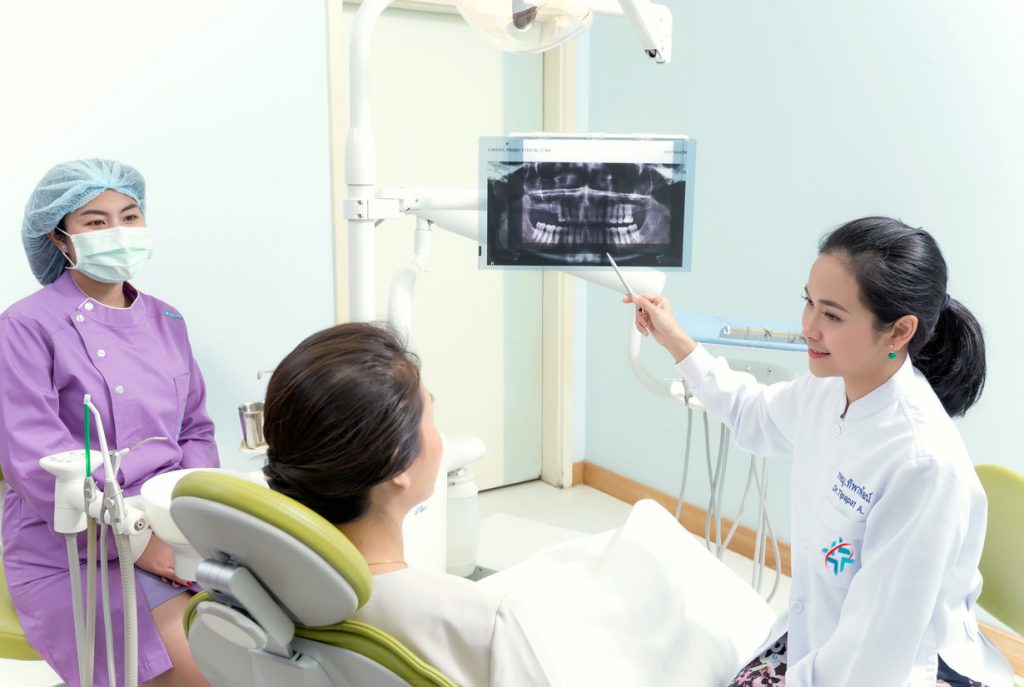 ---